While I was helping my Grandpa, I got a call from the vet saying we could pick Zane up because he didn't need to stay overnight.
Elliott and I were supposed to go grocery shopping but now we had to pick up Zane.
We picked him up and found that they had underestimated the costs a bit but we were committed at that point and I needed to get home. On the way to pick up Zane, Lizze called because she was experiencing a panic attack and needed me to get home as soon as possible.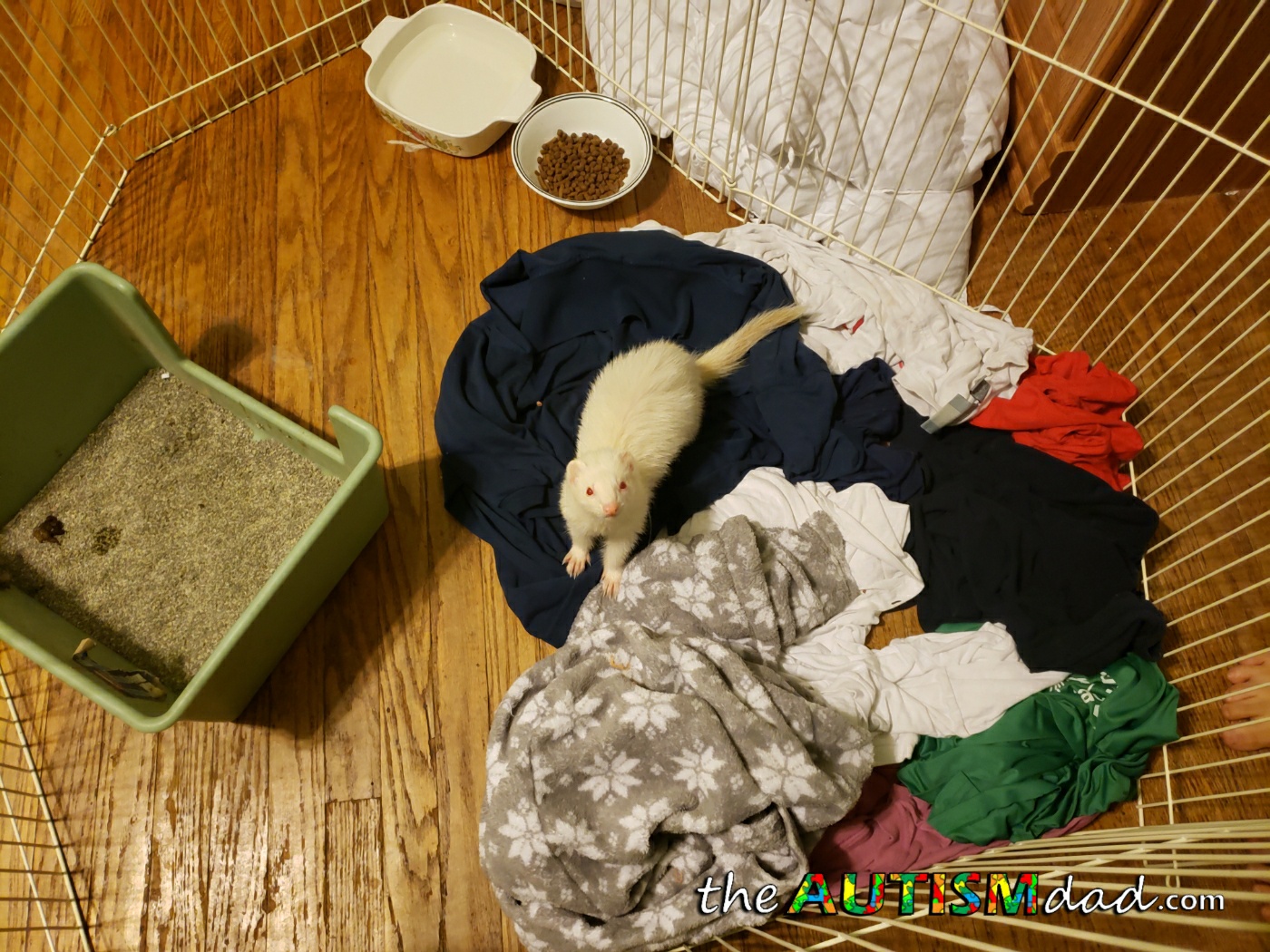 I got home and did what I could to help Lizze before setting up a temporary home for Zane because he's in isolation for a few days.
I then needed to try and get Zane to take his antibiotics, which of course, he wants absolutely nothing to do with. It's not fun and it's a three times a day thing for at least a week.
I'm exhausted. During my adventures, I screwed up my back, aggravating previous major back injury and I'm hurting pretty bad.
………and that was only Monday. 😔
I'll update you all on Zane in the morning. Until then, I'll be attempting to get comfortable enough to fall asleep. It's not looking to good for sleep tonight.