Cefaly
The first option is buying a device that's designed to both break and prevent migraines. It's called Cefaly and it's bleeding edge tech that is FDA approved to both treat and prevent migraines. It requires a prescription and is supposed to be amazing.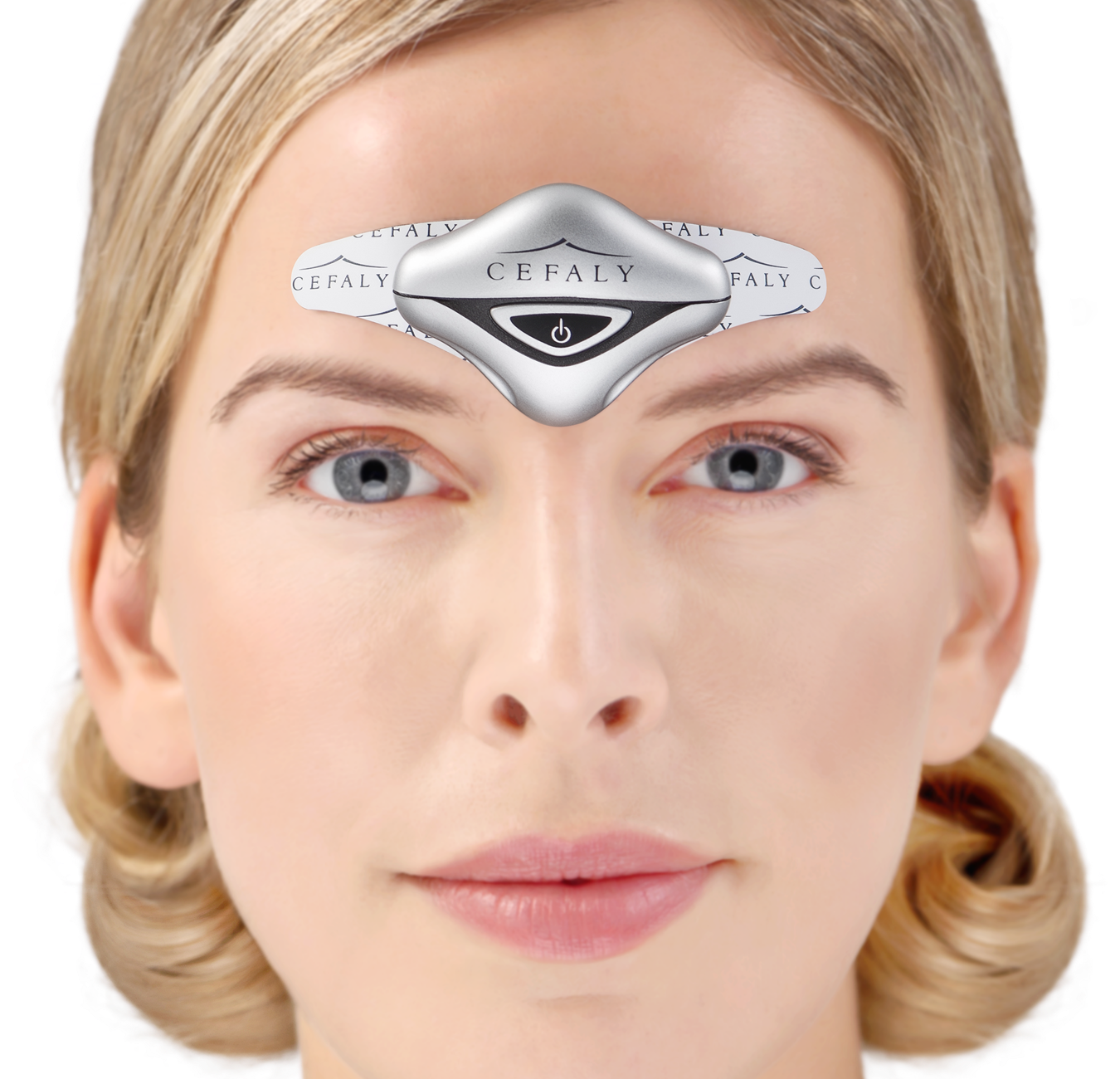 Unfortunately, while she has the prescription, it costs $500 and isn't covered by insurance. That makes it 100% out of pocket and 100% out of reach for us. We simply can't afford it.
I've reached out to them in the past and tried to get a review unit for her to test. I'm able to get things like that sometimes. I've most recently worked with Quell and prior to that, Fisher Wallace. It's one benefit that I do have as a result of the platform I've built over the years.
I've never been able to get any type of response from them and so that's not looking to be an option.
At this point, we may be able to pull it off with tax return but refunds are significantly delayed this year because of the shutdown. A large part of the return will also have to go towards repairs to the house and car, so there's not a great deal of wiggle room.