We're preparing to make the trip back to the Cleveland Clinic's Neurological Center for Pain once again today. This time it will be for Lizze's final headache infusion.
There's a really good chance that she will walk out today with her pain having been cut in half for the first time in 7 or 8 years.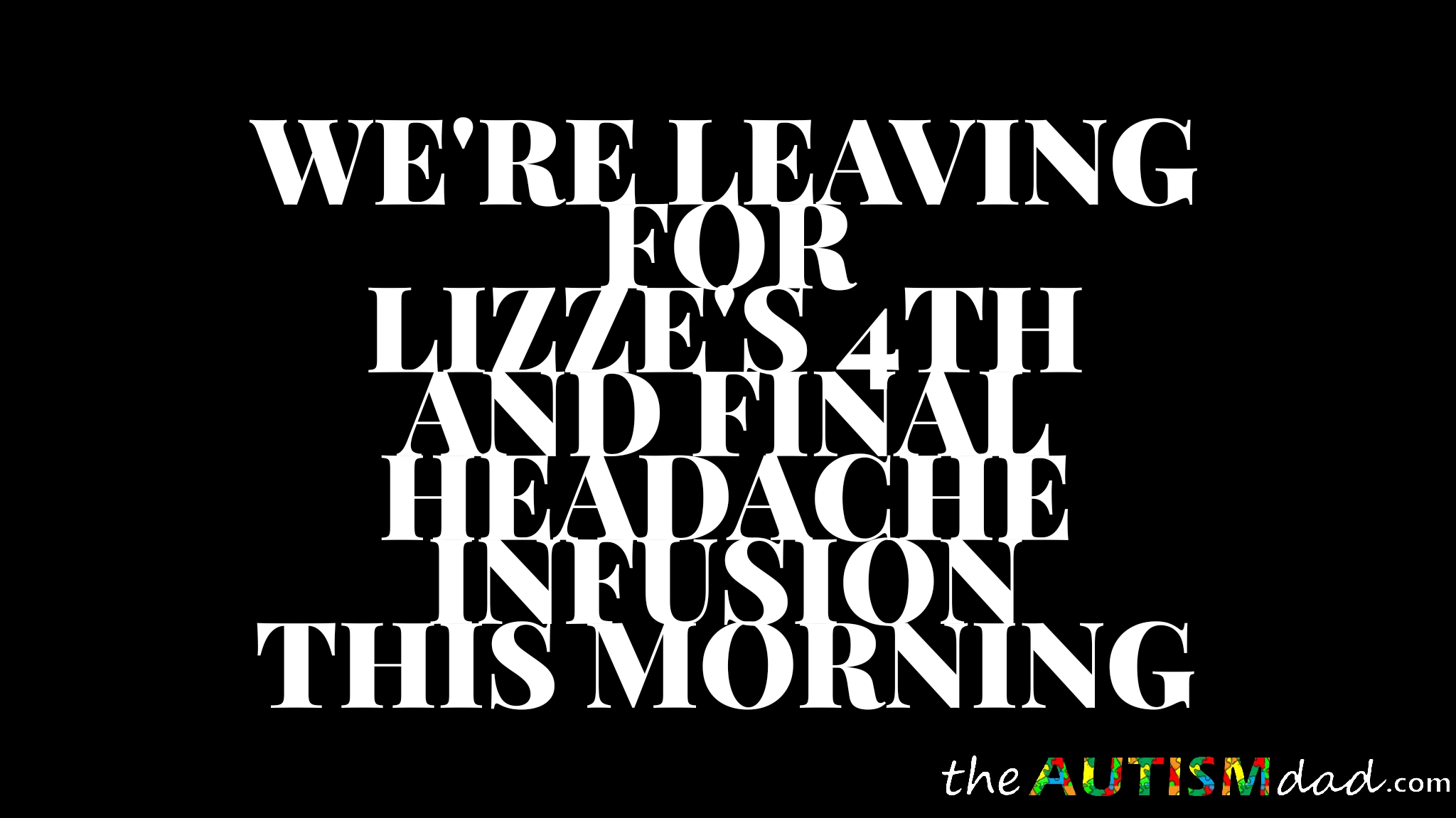 We're very excited because she feels really good. As the pain lessens, she's coming back out of her shell and it's amazing. We're so grateful that this is working and frankly, that we even have this last infusion today. There were some issues that almost cost her this last one but they are all worked out and we feel very lucky.
There are no plans for Valentine's day but we're okay with that. ☺
I'll keep you posted as to how the day progresses.