In other news, Gavin's IVIG Infusion went well. I'm still batting a thousand in the IVIG infusions that don't leak category. Gavin's happy and it also means less pain for him as well.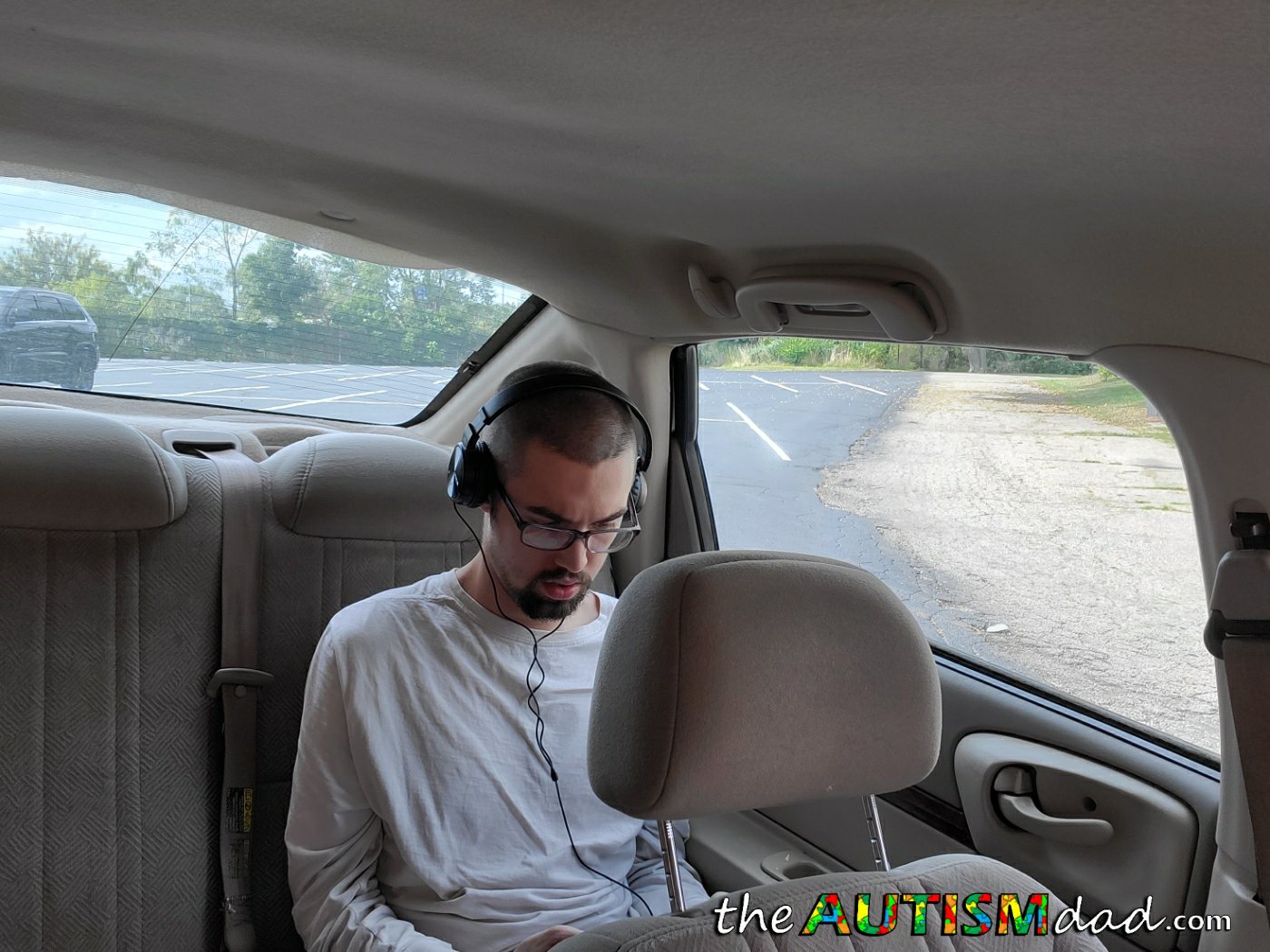 His infusion went pretty quick today. It took less than an hour in total and that's always a good thing. Sometimes it can take four hours or more and that makes him very anxious.
Today's infusion was a success and I think Gavin did a fantastic job.