The process is extremely simple and takes a few minutes for most people. It's painless, you don't get sick from it, it's covered by insurance and can even be free for those without insurance as well.
Check out what Akron Children's Hospital has to say about the importance of flu shots. Click here.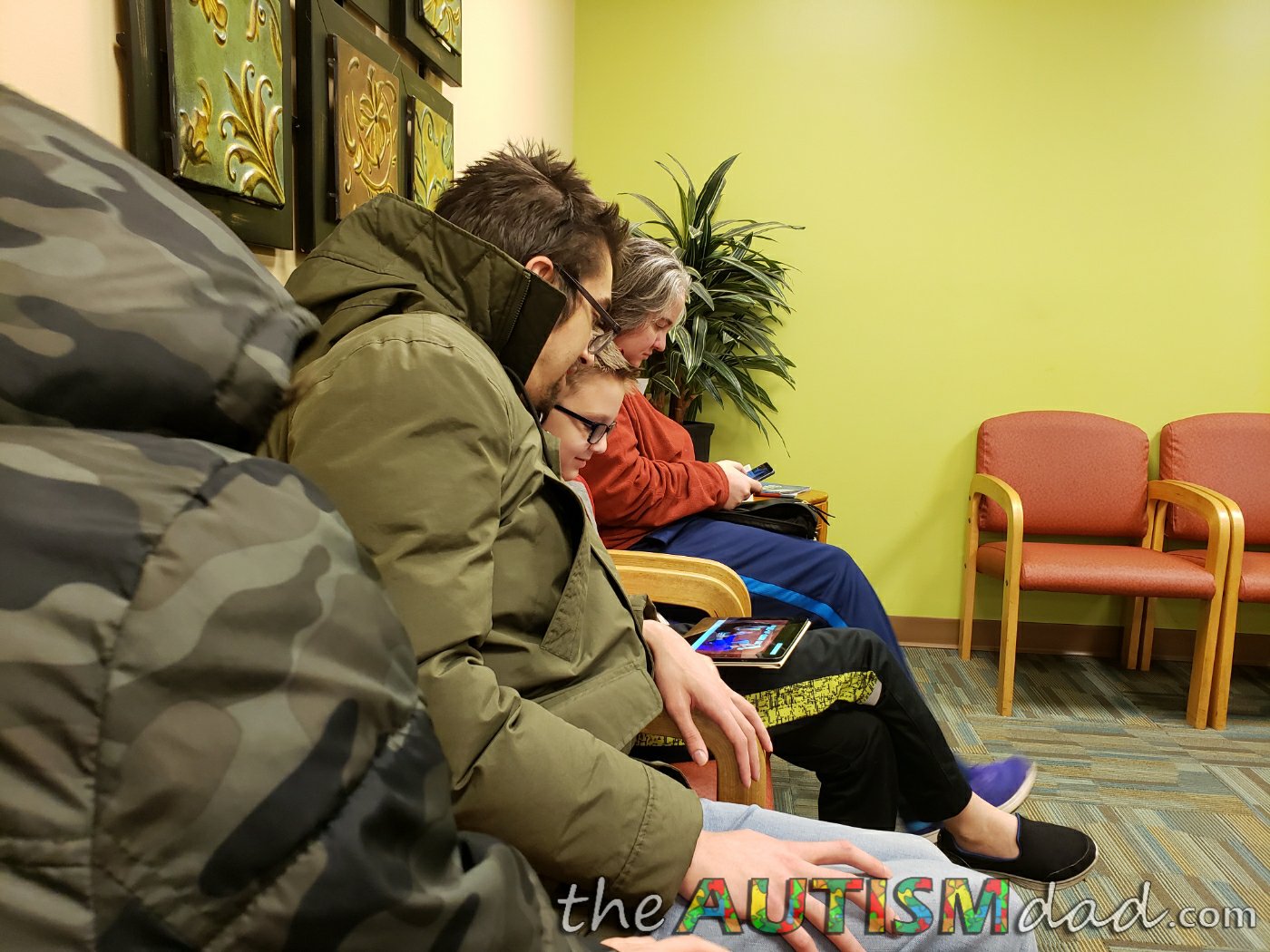 Whatever your reason is for avoiding it, please reconsider. Families like mine who have immunocompromised kids, get the flu shot because it helps keep our child safe. We rely on everyone else to do the same as well because the flu can be deadly for kids like my son.

The process for getting the flu shot is incredibly simple but for families like mine, with special needs kids, it can be extremely difficult.
Being Autistic, getting flu shots for my kids is a nightmare and something I'd like to avoid but we can't.
When they go through something like this, they tend to deal with it by getting all ramped up. They're literally bouncing off the walls and have lost their inside voices. They're screaming and running around because of the anxiety. If they don't burn that off, it will build internally until they have an explosive meltdown.
That said, even if they burn off most of this nervous energy, meltdowns are still possible and probably even likely.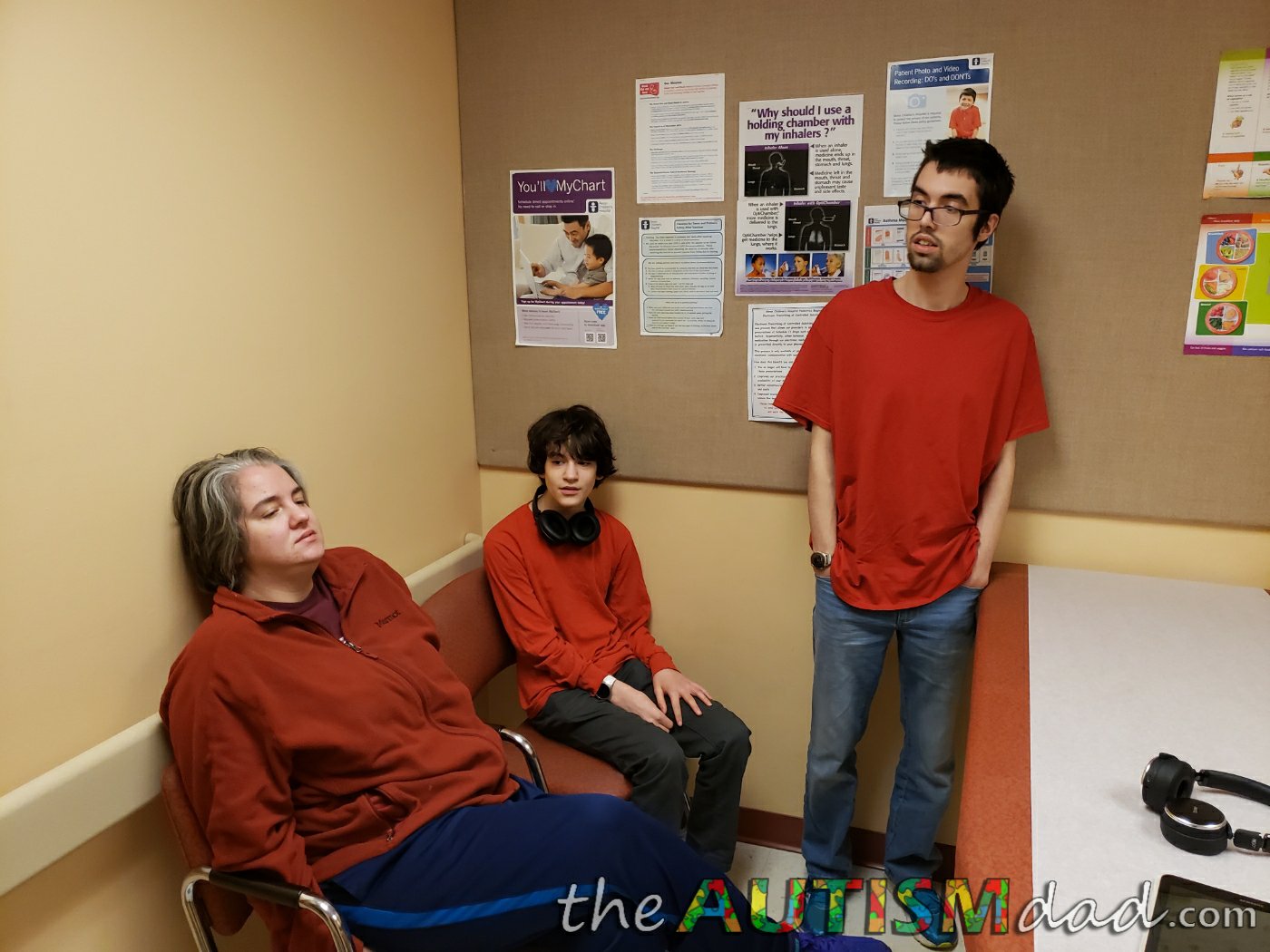 It is what it is. We're used to it but it never gets easier.
The importance of getting them vaccinated, far outweighs the behavioral issues we'll have to deal with for the next day or so. I wish it was easier on them and subsequently us as well but it's just one of those things that we, as Autism parents have to take on in order to do what is necessary.